Welcome.

You have reached the website of the Dutch 70's (and a bit of the 80's and beyond) rock cover band Buckshot.

Last update: 23 December 2019


- Updated Gigs page
- Updated News page! Big news!


Remember to update your links to http://www.buckshot-rock.nl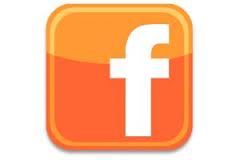 Please follow us on Facebook for more up to date news about gigs and general updates!